Posted 2 years ago by Teambuilding4u
Revitalise your team on their return to work!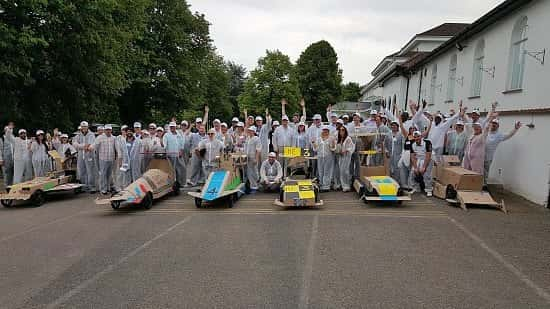 About this Deal
Did you furlough your staff?
Wondering how to re-engage your team on their return to work?
Thinking about boosting their effectiveness!

Then now is the time to book your day with us. Fun, engaging team activities that bring the best out of your returning staff. Let them re-engage with each other with the best team building in the UK.
Call us now to make that first step to rebuilding your business and your team. 10% discount on last years prices to get you started.