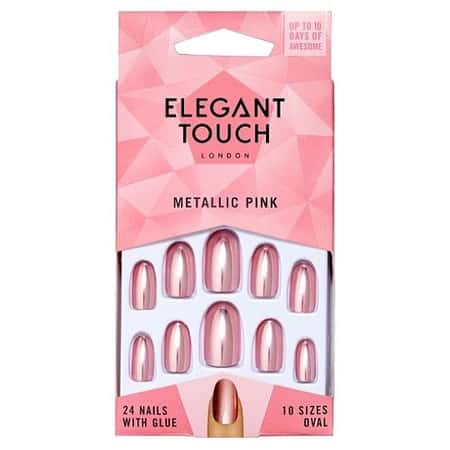 About this Deal
We do what nail polish can't so get your hands on our 'Metallic Pink' nails: flattering oval nails that pack a pink punch with a unique matte metallic finish. Bonus? They won't rob your bank balance! We spoil you…
READ INSTRUCTIONS ENCLOSED BEFORE USE.
Offer valid for delivery until 23/10/2018
Visit the website for more information.
Choose how to claim this Deal