Posted 2 years ago by Zoe Dawn
Milan pink and grey rug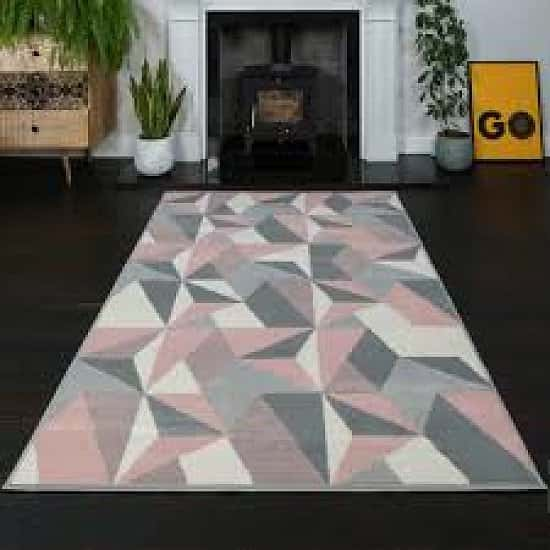 About this Promotion
To make orders please message me directly for my link to make any orders you want straight to your door :) Orders usually take 7 - 14 working days EXCLUDING weekends and bank holidays. Due to current situations please allow up to 21 working days,again EXCLUDING weekends and bank holidays! :D NO collections or drop offs. Done all online x

This Milan rug is made from 100% polypropylene which means it is non-shedding, durable and easy to look after. There is also the added advantage of non-shedding fibres and these rugs are bound on all four sides giving that perfectly finished look. These affordable rugs bring you that designer look for less, adding some wow factor to your room

If you want to know sizes and prices let me know and i'll check for you.