Posted 2 years ago by Zoe Dawn
Black Shoulder Bag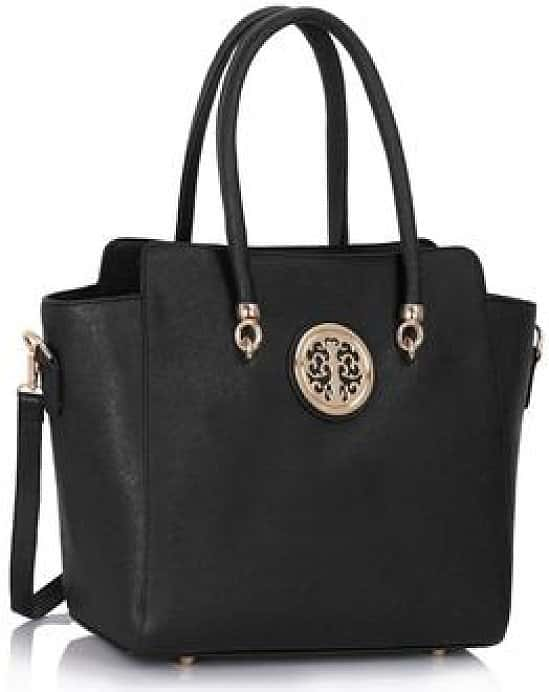 About this Promotion
£23.99 & Postage. My link will be added below for you to make orders direct to you're door. Various Colours available - You can access these through the link :) Orders can take up to 21 working days excluding weekends and bank holidays due to COVID 19! Please contact me or the company I promote for if you need any help x

Width: 32 cm / 12.8" Height: 30 cm / 12".

Other Colours Available!